Ten Great Tourist Centers To Spend Your New Year In Nigeria
Many parents will love to embark on family adventure and spend quality time with their kids during this new year celebration period, beside the traditional travelling to the village with the whole family by the end of the year. However, they have little idea about amazing  destinations in Nigeria.
Therefore, we present to you 10 great places to visit during this season:
 Hi Impact Planet, Lagos 
Hi Impact Planet is located along Lagos-Ibadan Express road.
Hi-Impact Planet offers world class fun for the young and old, friends and families. There are games, rides and other entertaining attractions for the young and young at heart.
Hi-impact Planet is a world-class amusement park with thrilling outdoor rides and
exciting indoor games positioned for children,
teenagers and the whole family to have a fun-filled experience.
The planet boasts of state-of-the-art facilities such as luxurious apartments, a well-equipped Clinic,
multi-purpose halls, and souvenir court with a variety of gifts.
You and your family will enjoy a good time and form magical memories. You can grab a snack or a pastry during your day of fun or enjoy full blown intercontinental meals at the parks 3 food court.
2.  Obudu Cattle Ranch, Calabar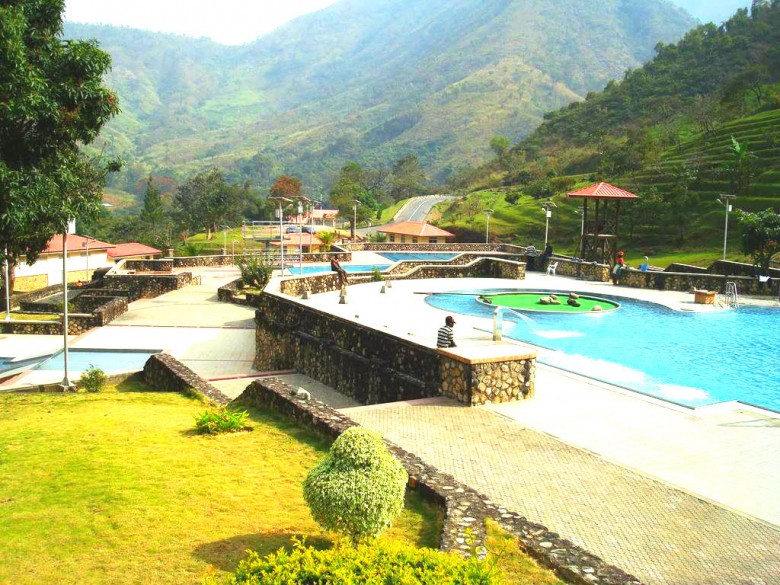 Obudu Ranch Resort is wonder place for family vacation. It features a water park with water slide and a swimming pool, a golf course, night-time bonfires and horseback riding. Besides, you will be bonding with your families and nature as you hike through forests and mountains while watching birds. The accommodations are modern and you will enjoy admirable entertainment and quality food.
3. Agodi Gardens, Ibadan
Agodi Gardens is a beautiful park in the city of Ibadan which has risen to become one of the top tourist attractions in the country. Also called Agodi Botanical Gardens, Agodi Gardens, Ibadan, the site is a serene environment on 150 acres of land. It is usually patronised by families during festive periods and weekends. It's peaceful and calm environment makes it a perfect destination for you to take a break from the hussle and reevaluate life values or hangout with friends and family. From the  water parks to the animal enclosure or even just walking through the garden paths, Agodi Gardens is sure to make you forget about reality!
4.  Ikeja City Mall ( Shoprite) , Lagos
Ikeja City Mall is a shopping and entertainment resort. It is strategically located in the centre of Ikeja and it features a range of entertainment options for families including cinema and kiddies zone. There are many restaurants located in the shopping mall, and they serve the best food from several cuisines including African foods.
5. Olumo Rock, Abeokuta -Tourist Centre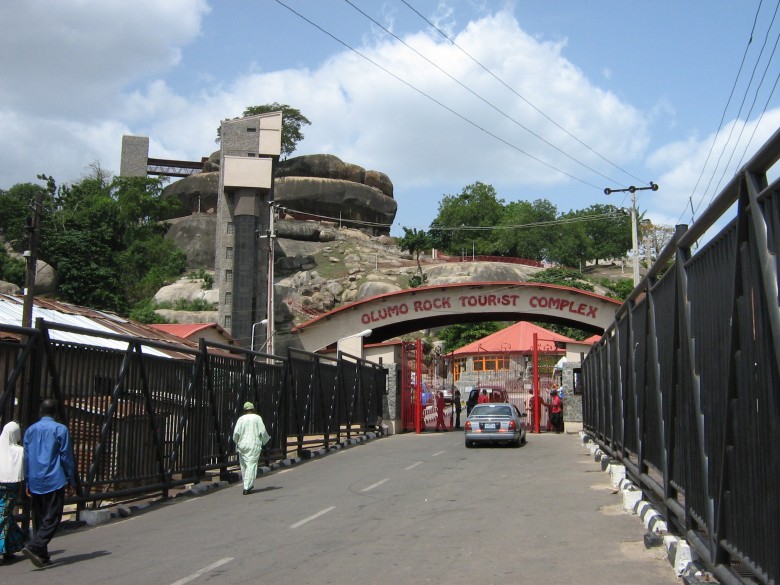 Located in Abeokuta, Ogun State is Olumo Rock; a massive outcrop of granite rocks of prehistoric formation. The highest point of the rock is about 137m above sea level. There are several caves on the rock a few of which is 20 feet long and 25 feet wide. It is such a serene environment for family vacation.
6.  Nike Art Gallery, Lagos State
A magnificent five-storey building coated in spotless white, standing high and proud in its environs, Nike's Art Gallery tells its story from the outside. Whether you are a specialist in the arts, an enthusiast of African arts or merely interested in a brief immersion in a new culture, Nike art gallery offers the opportunity to see Nigeria with fresh eyes.
7. Ndubuisi Kanu Park, Lagos
Ndubuisi Manu Park is a public park. Massive space for the kids to run around. You can come with your own scooters and bicycles. A fees rides and horses available. The water slide is not one of my favourites, it's a bit dirty.  You are restricted from bringing in your own food into the premises. All in all massive fun for kids. Oh, did I mention there is free wifi?
8. Millennium Park, Abuja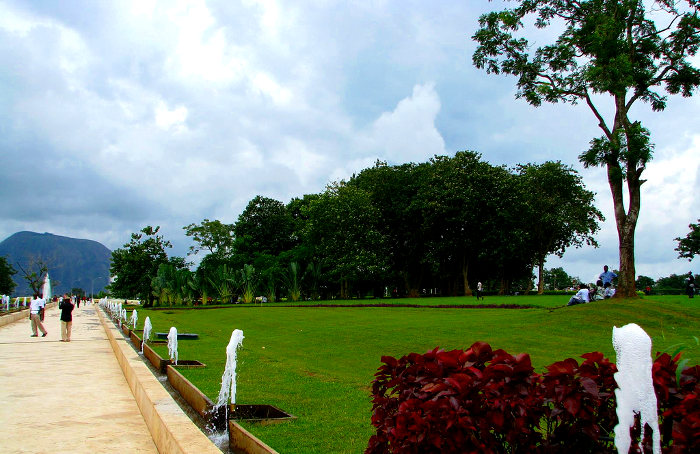 Millennium Park is the largest public park in Abuja. A narrow river run through the centre of the park, there are pleasant walkways with fountains and lights. A section of the park is devoted to scientific knowledge of the natural environment, it has Italian-style garden layout while another section comprises of untouched nature with brushwood and greenhouses for tropical birds and butterflies.
9. Eleko Beach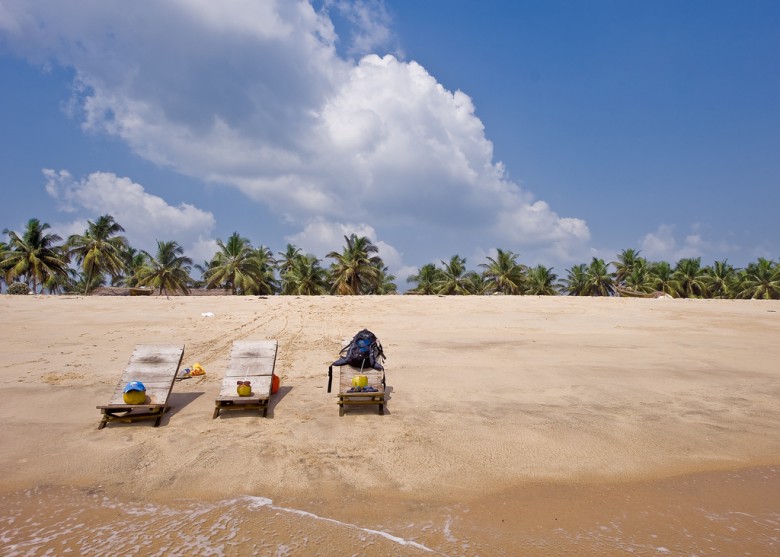 Photo Source: Jibbit on Flickr
Eleko Beach is a beautiful, serene and tranquil public beach along the peninsula. It is one of the best beaches for family hangout in Lagos. There are nice beach huts and food joints along the seashore. Eleko beach is lauded for its beautiful landscape, sun-dappled water and sands.The beach is family-friendly.
10.  La Campagne Tropicana Beach Resort Lekki, Lagos
This is an exciting tourist attraction with a unique blend of natural environment which include a fresh water lake, accessible mangrove forest, a savannah, and an extensive sand beach. With a customer friendly staff, the resort provides standard accommodation and a variety of activities to ensure an experience like no other. Adequate security is also provided to protect visitors and their families, so there will be absolutely no need for any apprehension on security issues. Whether you're a visitor or a Nigerian, reaching this magnificent place is quite easy since it is located in Lagos the commercial hub of Nigeria.
Credit: hotels.ng, Travelstart.com.ng, tripadvisor.com
(14)